We provide flexibility without compromise
The Manchester Clinic provides modern medical consulting rooms for practitioners to suit their needs and the needs of their patients. We provide flexible options and services seven days a week.
The Manchester Clinic has free parking and is well-connected, only a 15 minute drive from the city centre.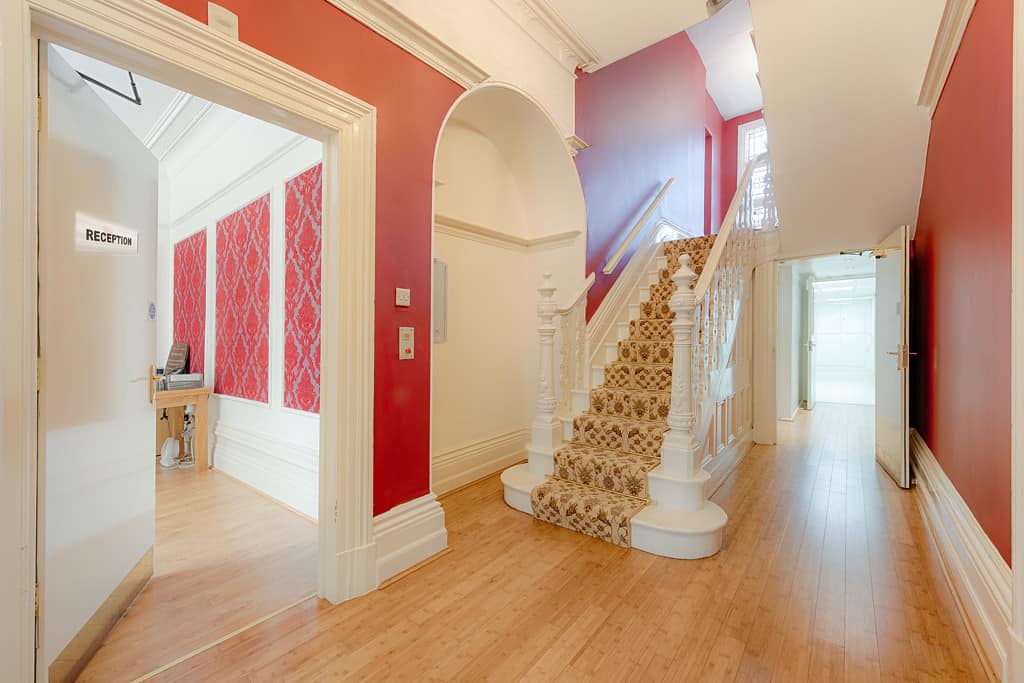 The services provided at The Manchester Clinic are world class and the staff are welcoming and friendly.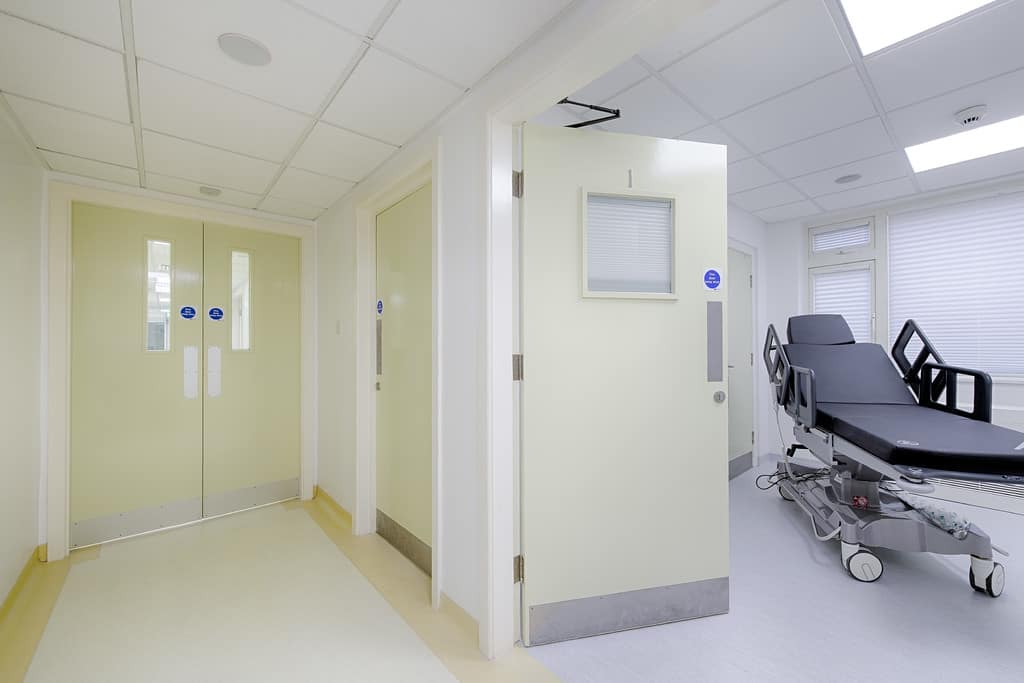 State of the art facilities set in an elegant property
The clinic is a Victorian property with magnificent windows, ceilings and chandeliers in a welcoming safe and clean environment.
We have conference facilities for business meetings, workshops and product launches in idyllic surroundings.